Profit as Perth ReZones
New Properties at Wholesale Prices
Create Instant Equity
Property Development Profit
Tax Free Government Cash
Bottom of the Property Cycle

For Smart Investors
Change Brings Opportunity
Government Directions 2031 – Perth Housing Strategy
Increased Housing Density (ReZoning)
154,000 New Villas, Townhouses and Apartments
Opportunity Where?
Perth Inner & Middle Ring Suburbs
Recently ReZoned
Soon to be ReZoned
Mature Infrastructure
Opportunity How?
Development Profit
Land Banking Profit 
New Villas, Townhouses & Apartments at
Wholesale Prices
High Capital Growth Locations
Your opportunity to Profit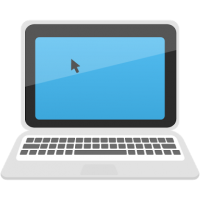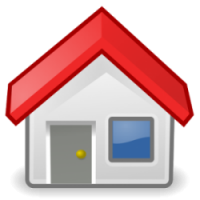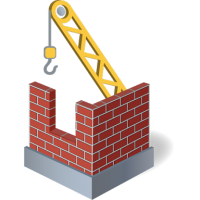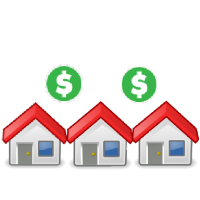 Bottom of Property Cycle
Property Market Sentiment Low
Competition for Development Sites Low
Building Rates at Rock Bottom
Newly ReZoned Suburbs
Pent Up Demand for Medium Density Dwellings
Townhouses, Villas & Apartments
STRATEGIES DESIGNED FOR YOU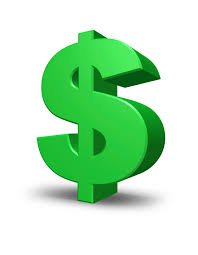 Your chance to profit as Perth evolves into a Vibrant International City.
The Western Australian Planning Commission has initiated a fundamental shift in the future Lifestyle for Perth residents via it`s Directions 2031 Housing Strategy.
At the core of the Housing Strategy is increased housing density in areas close to Major Transport Links and Major Activity Centres (shopping and employment centres).
This is being done by amending the Zoning in these locations to allow for Boutique Medium Density Housing to replace existing low density housing.
There is a substantial pent up, or latent, demand from Singles, Couples without Children and Downsizers for this type of accommodation.
You can Profit from this Opportunity.