Merry Christmas & Best Wishes
for a Very Smart 2017
Smart Property Advice for 2017
Change brings Opportunity
USA Interest Rates Increasing
Australia to Follow?
Borrow to Invest?
or Invest without Debt?
Invest for Cash Flow?
or Invest for Capital Growth?
Properties priced below Valuation
Tax Free Govt Cash?
or No Tax Free Govt Cash?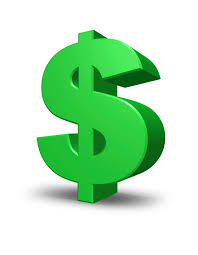 Develop for Profit?
10,779 Rezoned Lots
Buy & Develop for Profit?
or Share Development Profit?
Personal Investment?
or via SMSF?
Strategies to Assist Your Children
Downize for lifestyle & Profit
What`s Your Strategy for 2017?
Lets Talk in January
Book your call Now……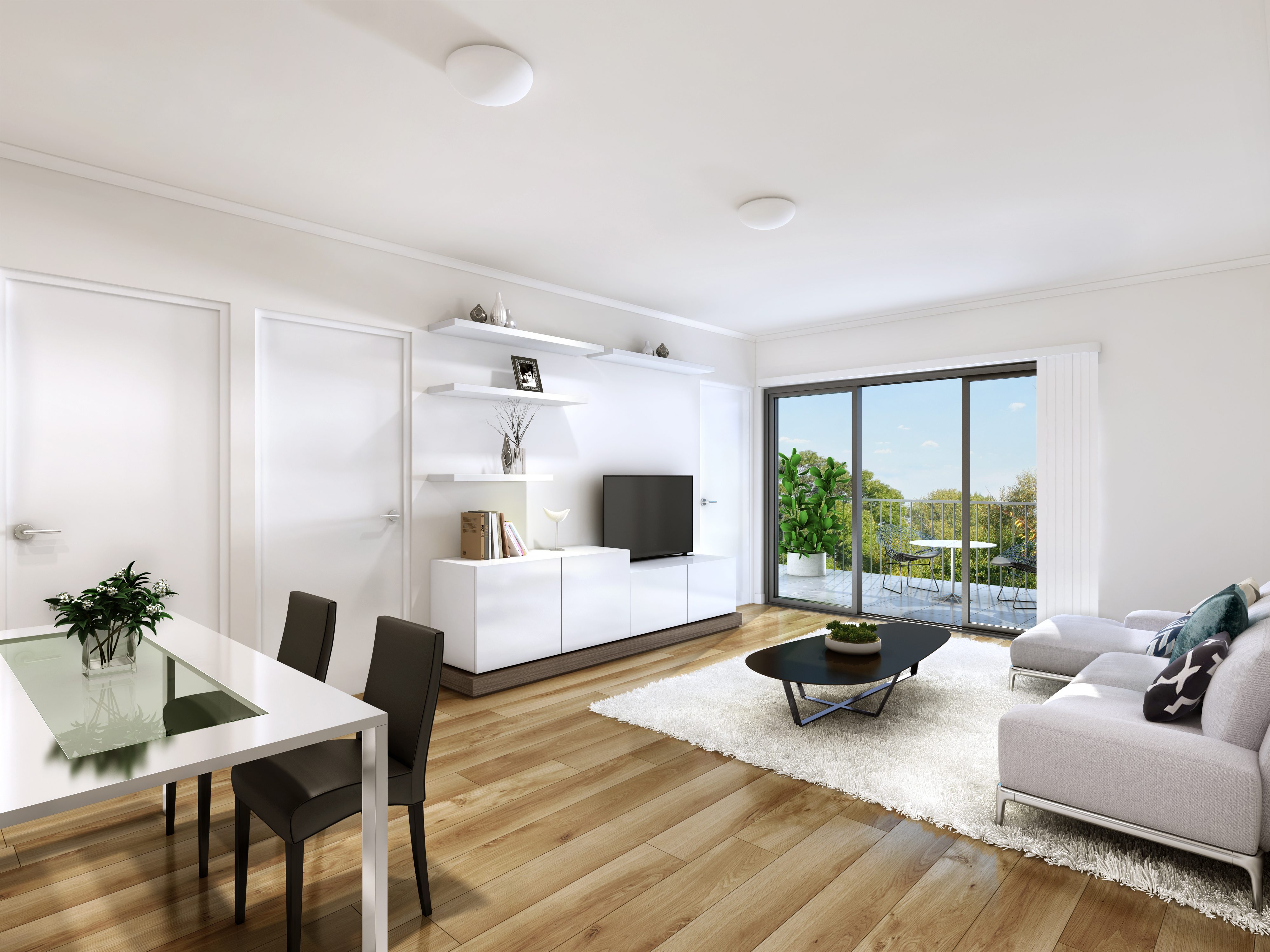 Profit from NRAS as Perth Evolves
Your chance to profit as Perth evolves into a Vibrant International City.
The Western Australian Planning Commission has initiated a fundamental shift in the future Lifestyle for Perth residents via it`s Directions 2031 Housing Strategy.
At the core of the Housing Strategy is increased housing density in areas close to Major Transport Links and Major Activity Centres (shopping and employment centres).
This is being done by amending the Zoning in these locations to allow for Boutique Medium Density Housing to replace existing low density housing.
There is a substantial pent up, or latent, demand from Singles, Couples without Children and Downsizers for this type of accommodation.
We have a good selection of NRAS Investment Properties in locations where this demand is high.
Smart Investors will profit from this opportunity.