Our Company
We are a Licensed Real Estate Agent based in Perth Western Australia.
We are focused on the WA Planning Commission`s "Directions 2031 – Perth Housing Strategy".
Directions 2031 plans for 154,000 new Villas & Apartments to be constructed in the inner and middle ring suburbs of Perth.
We  help SMART INVESTORS PROFIT from Directions 2031.
Experienced Investors
First Time Investors
SMSF Investors
Smart Landowners
First Home Buyers
Smart Downsizers
Smart FIFO`s
A Digital Agency
We are strong advocates of the use of Digital Technology to assist and enhance all of your Real Estate decisions.
We continue to develop and improve our Online Services so that you can self assess alternative Real Estate strategies using sound financial analysis.
Forward Thinking
We assist all types of Investors (Sophisticated, Experienced and First Timers) to make Smart Property Investment decisions.
We help Home Buyers (including First Home Buyers) treat their purchase decision as an investment so as to maximise future capital growth and therefore future wealth.
And for Downsizers, we assist with forward plans so that you get what you want (type of dwelling), where you want it (suburb) and when you want it.
Working with Your Advisers
We work with Your Professional Advisers to ensure the optimum outcome for You.
Your Accountant
Your Financial Adviser
Your Banker or Finance Broker
Your Lawyer
Your SMSF Adviser
Customer Support
Online, On the Phone or Meeting.
Readily available to help You and assist You to make Smart Property Decisions that suit Your circumstances.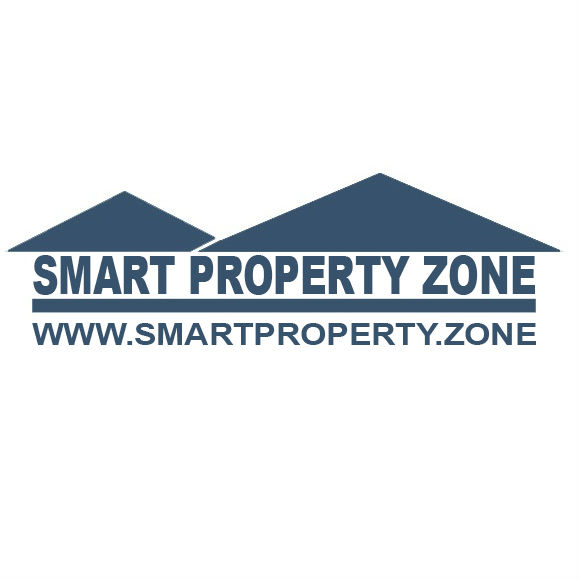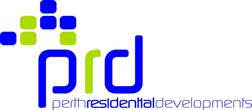 Established 20 Years

Team Collective Experience – 90 years

$220m Residential Construction Projects

Site Due Diligence before Purchase

Financial Analysis and Feasability

Project Design and Development Approval

Builder Tender Process

Builder Selection