City of Joondalup
Profit as Perth Evolves
Effective 12 February 2016
Ten (10) Locations – Housing Opportunitiy Areas
Fifteen (15) Suburbs
10,779 Lots ReZoned
R20/30 R20/40 R20/60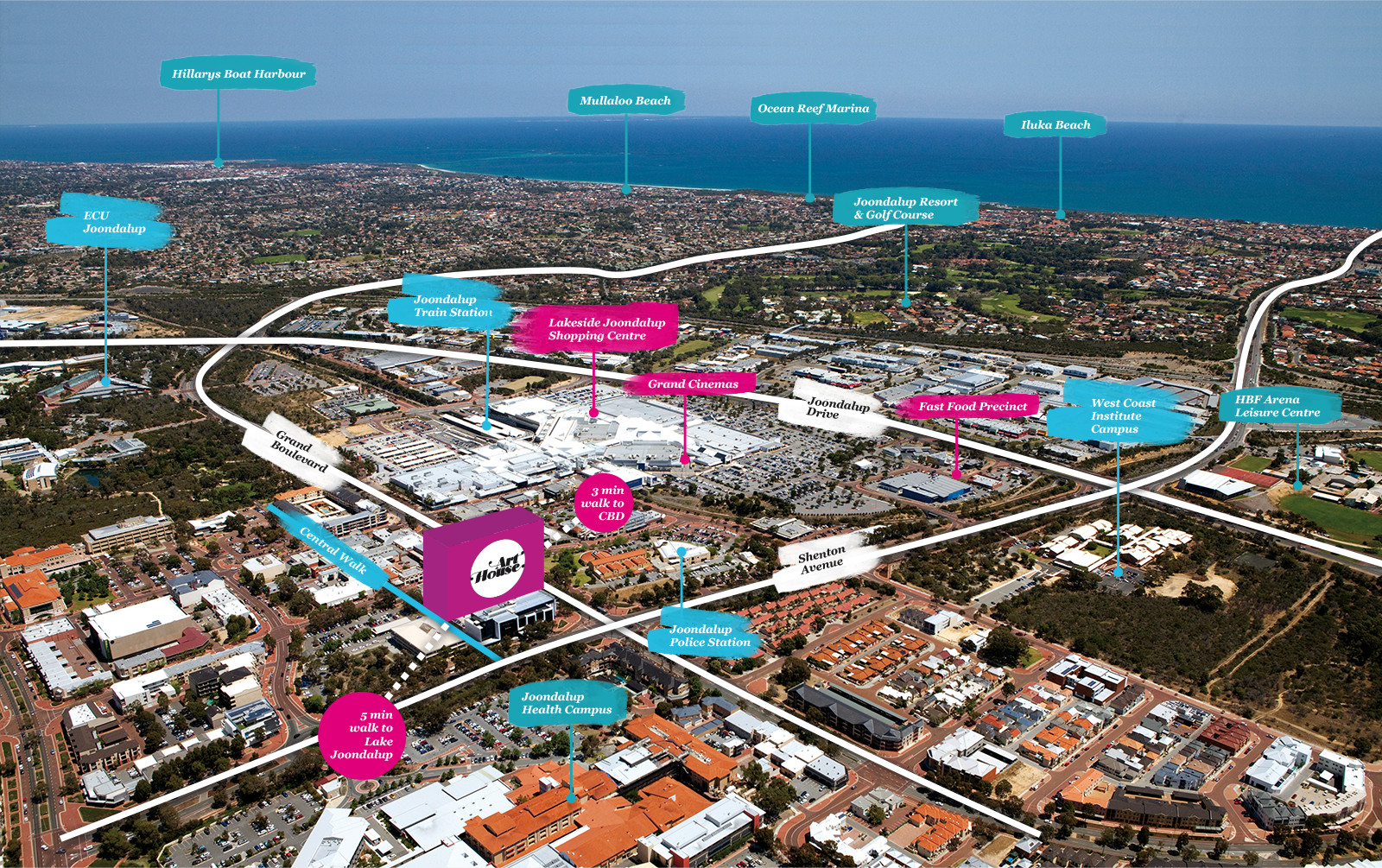 Housing Opportunity Areas
Area 1
Warwick Duncraig Carine
Davalia Road to Warwick Centre
Area 2
Greenwood Village
Area 3
Sorrento Laneway Lots
Area 4
Marmion Avenue to Greenwood Station
Padbury Duncraig Greenwood Kingsley
Area 5
Whitfords Centre to Whitfords Station
Kallaroo Craigie Hillarys Padbury
Area 6
Whitford Station to Goollelal Drive
Woodvale Kingsley
Area 7
Belridge Centre to Edgewater Station
Heathridge Beldon
Area 8
Edgewater Station to Trappers Drvie
Edgewater Woodvale
Area 9
Heathridge
Area 10
East of Currambine Station
Joondalup
Profit from Joondalup Rezoning
Profit as Perth Evolves
Your chance to profit as Perth evolves into a Vibrant International City.
The Western Australian Planning Commission has initiated a fundamental shift in the future Lifestyle for Perth residents via it`s Directions 2031 Housing Strategy.
At the core of the Housing Strategy is increased housing density in areas close to Major Transport Links and Major Activity Centres (shopping and employment centres).
This is being done by amending the Zoning in these locations to allow for Boutique Medium Density Housing to replace existing low density housing.
There is a substantial pent up, or latent, demand from Singles, Couples without Children and Downsizers for this type of accommodation.
You can Profit from this Opportunity.