Tax Free Cash from Government
For Smart Investors
NRAS Investment Properties
Australia`s Largest Range
Houses – Villas – Apartments
Prime Locations
Some Complete Ready for Tenants
Others Off Plan or Under Construction
$11,114 Tax Free Cash from Government p.a. (indexed)
$130,000 (approx) Tax Free Cash over 9 Years
Cash Positive up to $10,000 p.a.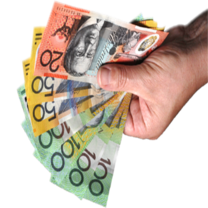 What is NRAS?
The National Rental Affordability Scheme 'NRAS" is an Australian Federal Government initiative that provides Tax Free Cash Incentives (currently $11,114) indexed annually for 10 years to certain residential property investors.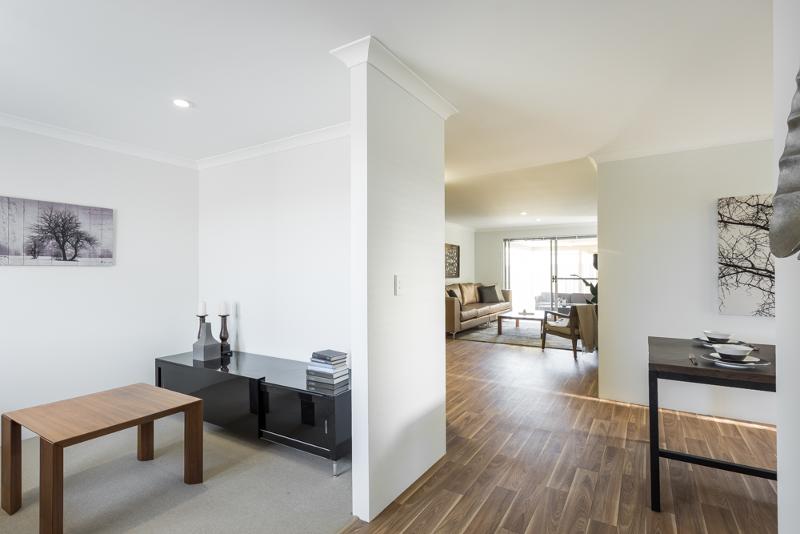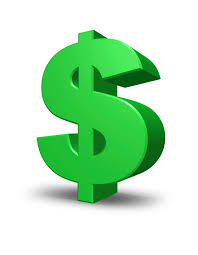 How can NRAS work for Me?
NRAS Properties are NEGATIVELY GEARED for tax so they produce INCOME TAX REFUNDS just like ordinary investment properties
Typical NRAS Investors receive around $3,000 p.a. TAX REFUND…….
PLUS $11,114 p.a. TAX FREE NRAS CASH indexed for 10 Years
NRAS properties produce POSITIVE CASH FLOW 
NRAS property owners will receive $130,000 (approx) TAX FREE CASH from Government over 9 years  
Would That Work For You?
Order NRAS Stock List Now!
We Help You:
Understand how NRAS works
Calculate how NRAS could work for you
Select a suitable NRAS property
Profit from NRAS as Perth Evolves
Your chance to profit as Perth evolves into a Vibrant International City.
The Western Australian Planning Commission has initiated a fundamental shift in the future Lifestyle for Perth residents via it`s Directions 2031 Housing Strategy.
At the core of the Housing Strategy is increased housing density in areas close to Major Transport Links and Major Activity Centres (shopping and employment centres).
This is being done by amending the Zoning in these locations to allow for Boutique Medium Density Housing to replace existing low density housing.
There is a substantial pent up, or latent, demand from Singles, Couples without Children and Downsizers for this type of accommodation.
We have a good selection of NRAS Investment Properties in locations where this demand is high.
Smart Investors will profit from this opportunity.